Our team
The name itself explains what we do: "Art" for creativity, "Mat" for rationality. Our mission is to make training, recruitment, assessment, employer branding and talent attraction activities more like game in order to make them more engaging and interesting. Reflecting the scientific and professional experience of the founders, Artémat is characterized as a "laboratory" where ideas and projects come to life.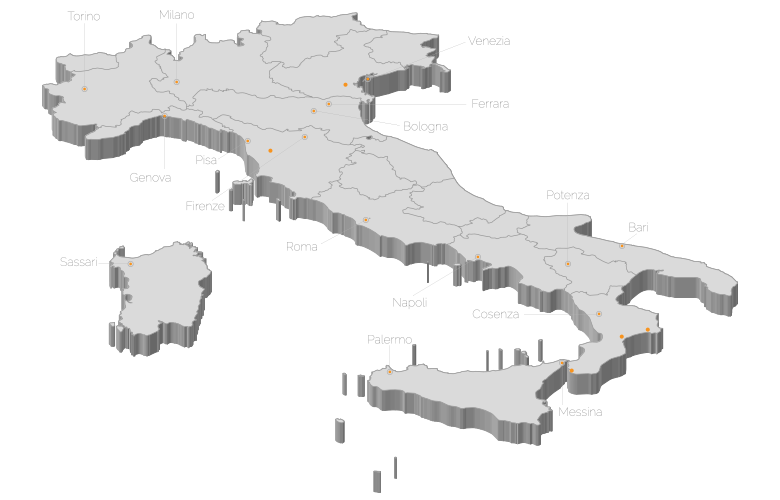 27
Cities Involved

90297
Km driven by Artémat

102
Live Events

1542
SkillGame Questions
Skillgame is composed by a database of tematic questions, which are placed randomly, to test the competences and compare different profiles.

6279
Business Game Participants
Masters, Universities, StartUp Competitions, Employer Branding activities, Schools, etc…More than 6000 have participated!

27121
Decisions Making
Artémat Business Games has allowed participants to take a decision about the main strategic variables of different economic context!

314
Winners
At the end of each Business Game Competition, we award the winning team that obtain the highest value of the company on the market!